Quality Assurance
In order to ensure the Quality of the product, The QA team is involved from the very start of the project.
Each deliverable is reviewed against the requirements and once the QA team approves the quality only then the deliverable is released for submission to the client.
Support Acceptance Testing
The onsite team provides support to the customer during the acceptance testing process.
If there is any re-work required the onsite team decides whether it can be carried out onsite or it has to be sent back to the offsite development team.The regular change management process is followed.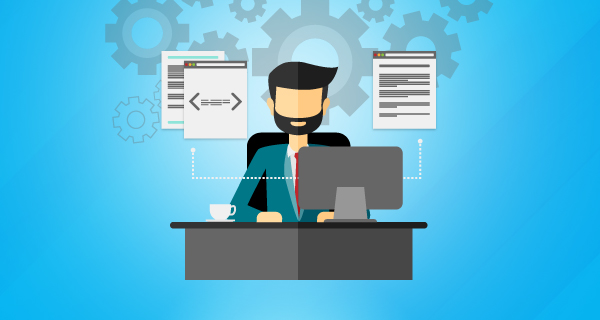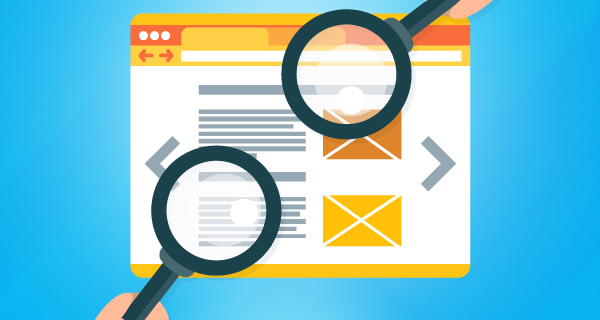 Training and Documentation
Training is conducted not only for the relevant end users but also for the IS staff as well. End-user documentation is also produced.The documentation is produced in conjunction with the business usage of the system.
Deployment
The Onsite team collaborates with the customers team to deploy the software and move it into production.
Post Production Support
During this phase, if any issues are reported, the onsite team member provides support in analyzing and resolving the issue.