Services We Offer
ATK IT Strategy & Architecture (ITSA), a consulting service where we provide services with extensive knowledge and long, successful experience in the area of the Information Technology Strategic Planning.
The outcome deliverables of ITSA will be used as a blueprint that would implemented, maintained, and used to explain and guide how an organization's IT and information management elements work together to efficiently accomplish the mission of the organization.
Why such a service is needed?
A new business paradigm is emerging where executives are moving away from being product-Centric to becoming customer-centric
They start to understand that a comprehensive business transformation incorporates changes in both technology & business are important for becoming competitive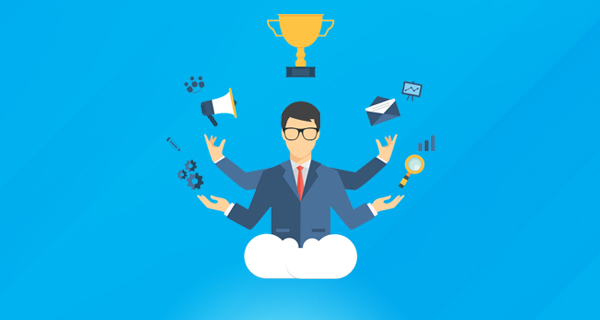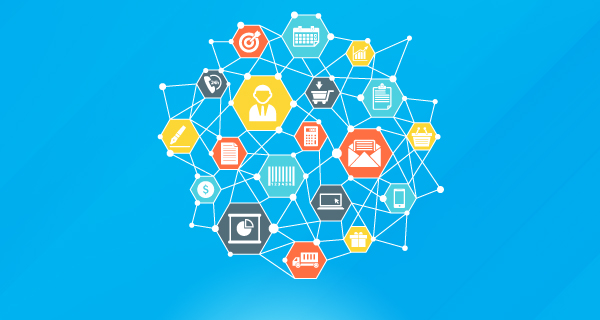 Executives now understand better the potential of technology in business. So, to harness technology more effectively, they must align their business operations & practices with the technology.
The Scope of the service for ITSA is to cover and address the following 4 areas:
The business activities: work performed how they are organized, and where they take place.
The data sets and information flows: needed to perform the activities
The applications and software: needed to capture and manipulate the data/information sets.
The technology: (hardware, network, communications) needed to run the applications
Such scope would require multiple specialties and expertise which ATK deliver through its own professionals and a network of partners in different areas of expertise.